.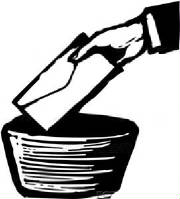 DONATION/TITHES/OFFERING/SEED FAITH
Thank you for GIVING to AIUCTS. Also if you have nowhere to give your tithes, please consider tithing into this ministry! Your giving will help us in carrying on our work for the Lord in advancing His kingdom. May the Lord richly bless you through your giving as stated in His Word:

"Give, and it will be given to you: good measure, pressed down, shaken together, and running over will be put into your bosom. For with the same measure that you use, it will be measured back to you." Luke 6:38 (NKJV).
Small Business Advancement Center
CLICK TO ENTER OUR CHURCH WEBSITE
*GREAT ACHIEVERS INTERNATIONAL MINISTRIES & CHUECHES.
* KINGDOM BUILDERS GLOBAL MINISTERIAL NETWORK & ASSOCIATION